9 Reasons Why You Need a Girls Weekend, Like Now!
How long has it been since you last spent time with just your girlfriends? It's probably been awhile but you deserve it! Sometimes getting away seems like more trouble than it's worth, but below are nine reasons that you need to make a girl's weekend happen, like now!
1. It's time to do something for yourself. In our busy lives, we often put ourselves on the backburner. Whether we are busy with that #momlife or climbing our way to the top of our careers, or a combination thereof (because, heck we are women, hear us roar!), it's important to carve out time to spend away from the day-to-day.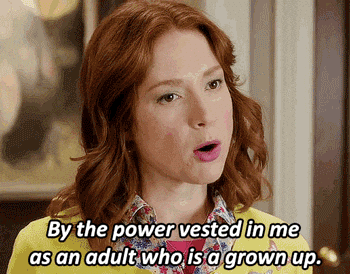 2. The planning can be fun! Plus, you probably have a friend who lives and breathes schedules and lists. Let her take the wheel, and put her gifts to good use!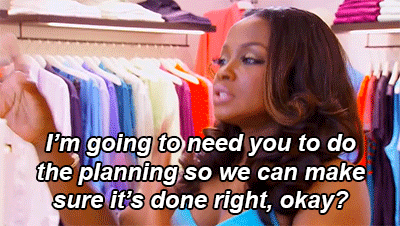 3. It's like a sleepover for grown-ups! Remember sleepovers? The all-night, giggle fests, where you would spill all your deepest secrets, knowing that your bestie(s) would take them to the grave. We all need times like that in our busy adult lives too.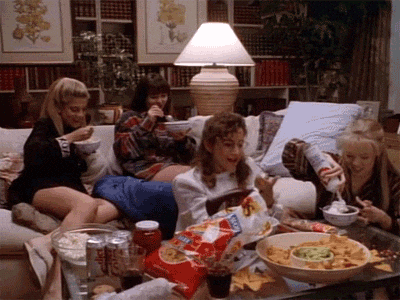 4. Brunch. Enough said.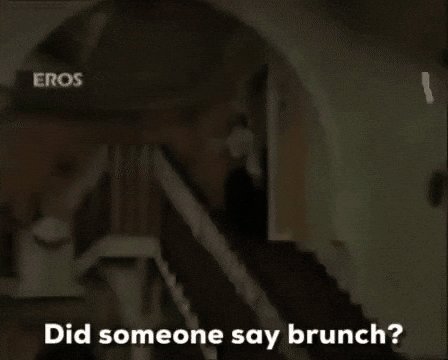 5. Fancy drinks with straws and umbrellas and no judgement if you finish off that bottle of wine by yourself.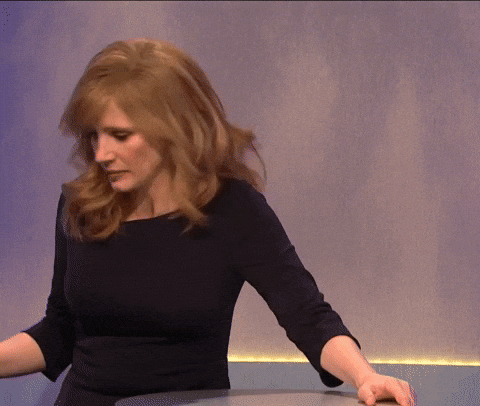 6. Spa treatments, mimosas, and plenty of hot tub time!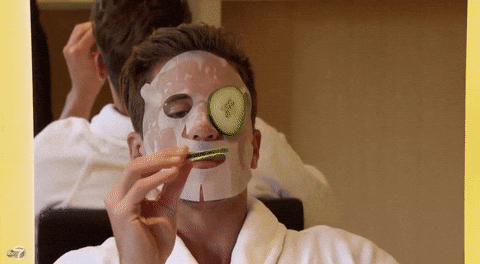 7. Being completely open and honest. These are your girls; they have known you, the real you, for a long time. There is no judgement, and everyone is rooting for you. So, let it all out. You'll probably get some good advice on how to deal with your career and relationship worries.
8. Boy talk. What girls' weekend would be complete without it? Whether there is a new love interest in your life, you're having relationship troubles, or you are crushing hard on your co-worker--the girls gotta know!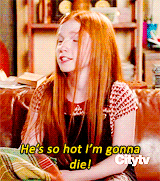 9. Being with the girls is the important part. Whether it's in a far away city or close to home, when you're with your girls, you can make anything a good time!
No matter if your tribe is from high school, college, an old job, or even childhood, it's time to get the girls together to relive your best moments and to create some new ones!
On The GO
Stay up-to-date with all the fun in Chippewa Falls. Click here to GO check out the latest.